Marketing and Events Internship Program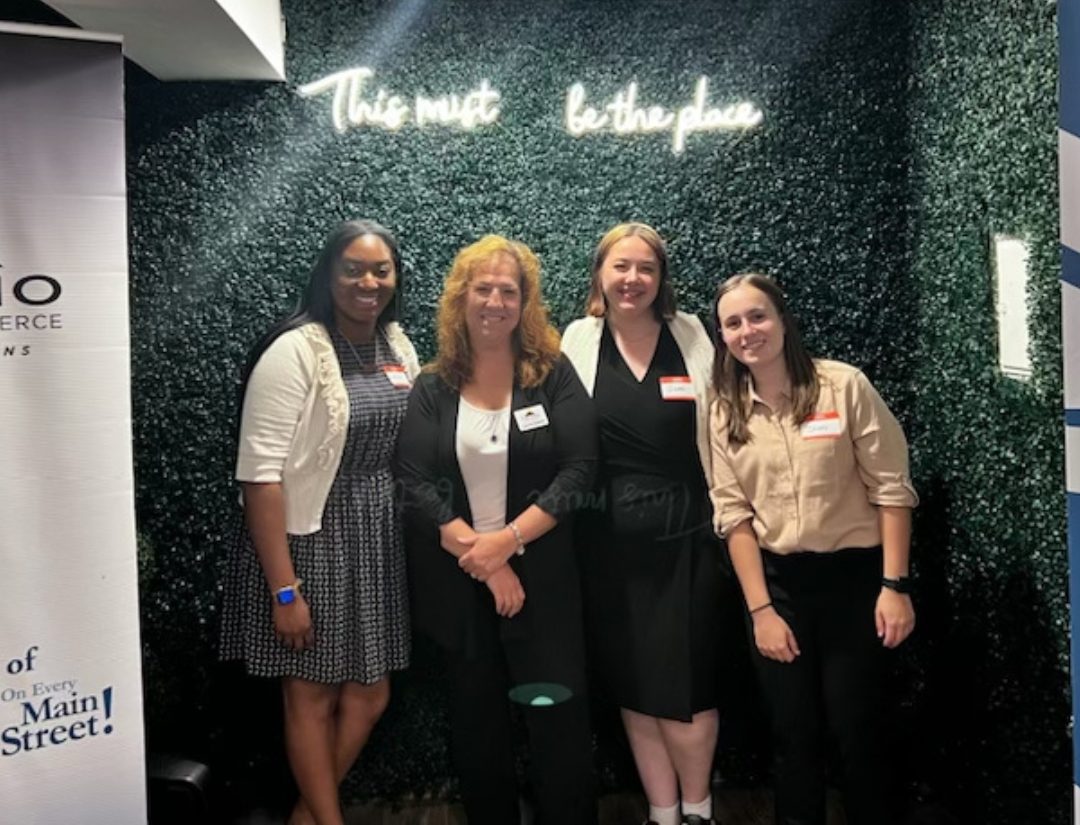 The Pocono Chamber of Commerce is accepting rolling applications for an outgoing, upbeat, and fun-loving intern who is interested in management, marketing, event planning, public relations, or communications. Candidate must have an interest in our community and networking within it.
The Pocono Chamber's Marketing and Events Intern would assist in the general duties of the Pocono Chamber of Commerce team. 

Internships can be done for credit and hours can be flexible to match the changing needs of our candidates. While Chamber internships are unpaid, our interns will earn a wide array of personal and professional skills.