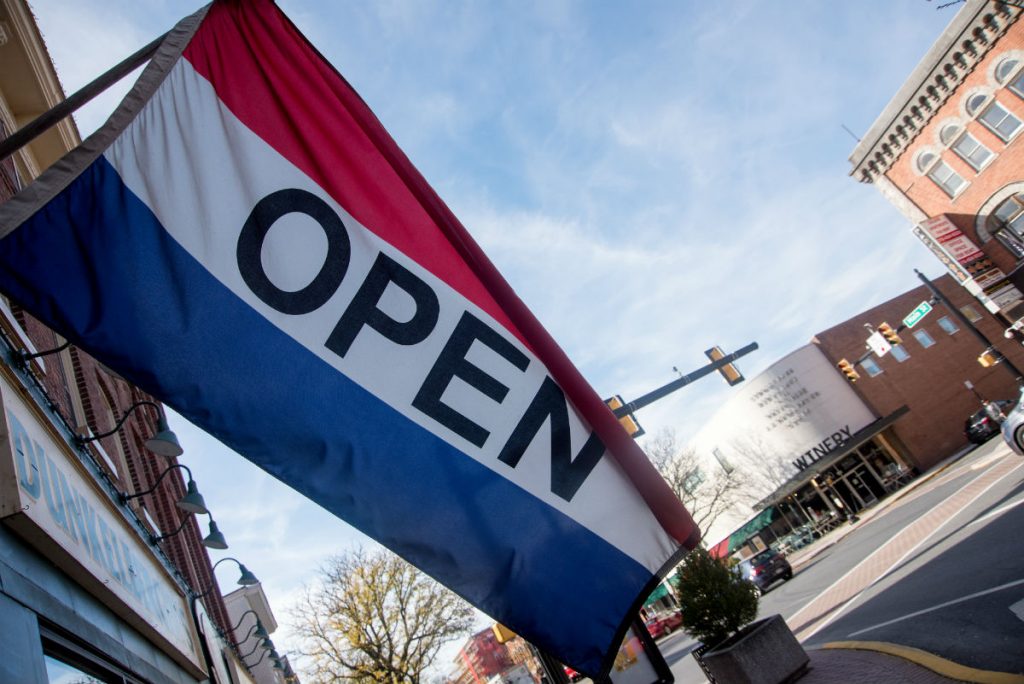 For Business & Economic Development
Economic Development Organizations in Monroe County are committed to responsible economic development and the creation of jobs. In order to preserve our past and assure prosperity in the future, it is important that quality of life be maintained. We seek to diversify our economy by attracting companies that complement our present industry mix.
The following agencies provide direct assistance to companies in acquiring financing and will serve as your one-stop shop in your search for business assistance. They serve for profit enterprises regardless of their size. In addition, they can assist businesses apply for job creation tax credits and other programs that can save your business money.
Please call Chuck Leonard, Executive Director at 570-839-1992 to learn about opportunities in Monroe County or visit www.pmedc.com.
Pocono Mountains Industries Incorporated (PMI)
An IDC (Industrial Development Corporation) under Pennsylvania PIDA law, PMI has served as the marketing arm for industrial development in Monroe County since 1944. Pocono Mountains Industries, Inc. is instrumental in selecting and acquiring sites for industrial development, and assisting companies relocate and/or expand businesses here. In addition PMI helps their customers secure low interest business loans in concert with State and Government programs including:
Pennsylvania Industrial Development Authority (PIDA)
This program provides low-interest loan financing to businesses for the purpose of job creation or retention. Manufacturing, industrial, research and development businesses, in addition to others can apply for financing for a variety of activities including land/building acquisitions, and building construction and/or renovation. Call PMI at 570-839-1992 to confirm your company's eligibility.
Monroe County Industrial Development Authority (MCIDA)
Organized in 1970, the MCIDA assists commercial or industrial businesses to locate and grow within the county by providing access to low-interest financing mechanisms. The primary program offered through the Authority.
Pennsylvania Economic Development Financing Authority (PEDFA)
PEDFA offers tax exempt and taxable pooled bond issues for projects with a total project cost of at least $400,000. Tax exempt loans are available to manufacturing and non-profit corporations, energy, solid waste disposal, and transportation facility projects. The taxable program is considerably more flexible and is available to for-profit businesses only.
Pocono Mountains Industrial Park Authority (PMIPA)
The Pocono Mountains Industrial Park Authority manages the Pocono Mountains Business Park. Eight companies, employing over 900 people, are currently located within the park. An additional 120 acres are available for expansion. Work has begun on Phase III of the Pocono Mountains Business Park and the development of our new Corporate Center adjacent to the municipal airport. These projects, encompassing more than 850 new acres of development, will provide additional business sites by the end of 2000. The Pocono Mountains Industrial Park Authority is responsible for promoting and marketing the sale of lots within the park, which is located off Route 940, just three miles from I-80 and less than two miles from I-380.

PA CareerLink® Monroe County:  Provides comprehensive employment and training services for both local and regional employers and residents. We offer job assessment and testing, On-the-Job training, employment counseling, and more. We also regularly host job search workshops and help employers with employment screening, recruitment assistance, and anything else that you may need when it comes to securing a solid employee.

Pocono Mountains Economic Development Corporation: The Monroe County Commissioners and PMEDC Board of Directors invite you to take a closer look at Monroe County and include it in your future plans. This site will provide you with the information you need for site selection evaluation, including demographics, workforce, community amenities and resources. Whether you are contemplating a new economic venture or are looking to relocate an existing company, Monroe County offers the chance for your endeavors to flourish in a community that is second to none.

Monroe County: Nestled in the beautiful Pocono Mountains, Monroe County is widely recognized as a place for vacationing and romantic weekend getaways. Visitors and vacationers can find an abundance of activities and places to visit that are guaranteed to be rewarding in any season of the year. Our new web presence is designed with you in mind. Learn more about Monroe County Online!​​​​​​​​​​​​​​​​​​​

Pocono Mountains Visitors Bureau: The Pocono Mountains Visitors Bureau (PMVB) is a private, non-profit, membership based organization that was established in 1934. We are the official destination marketing organization for the four-counties, Pocono Mountains region of Carbon, Monroe, Pike and Wayne. Our mission is to enhance the economic and environmental well-being of our region and members through the promotion of tourism and the comprehensive marketing of our destination.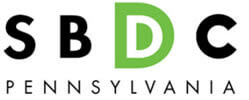 SBDC Pennsylvania: The Pennsylvania Small Business Development Centers (SBDC) are the only statewide, nationally accredited program that provides high quality one-on-one consulting, training and information resources to empower new and existing businesses. The SBDC program is a public/private partnership with the U.S. Small Business Administration, the Pennsylvania Department of Community and Economic Development and 18 universities and colleges across the Commonwealth.

SCORE: Small business is the engine of our national economy through business formation, job creation and wealth building. Small businesses and their support are critical to vibrant communities in our society. It is our mission to foster vibrant small business communities through mentoring and education.

Social Security Resource Center: These offices have information and services led by the Social Security Administration and are resources for any questions or comments regarding your disability and Social Security benefits. It's helpful for not only workers, but also for the retired, elderly and disabled - people who are very important to the business community. Select a city to find beneficial information for a location like the office's hours of operation, directions, or phone number if you are interested in planning an appointment.
How to Start a Small Business - A Veteran's SMB Guide with Tools and Financial Resources: According to the United States Small Business Association (SBA), nearly one in 10 U.S. businesses are run by veterans. They cover various business types, from professional and technical services to consulting, construction, consumer products, and more. This guide outlines the necessary steps to take to get a successful company off the ground. We'll introduce you to the wide range of excellent resources that can help you turn an idea into a successful business.